Learn from the very best
All Barracudas need to start somewhere! Dip your toes in on Saturday afternoons with our friendly and fun lessons programme
Our wonderful Learn to Swim school, led by Sandra, welcomes children of all ages and abilities, every Saturday afternoon at Solihull Preparatory School (the old St. Martin's school campus).
Lessons are 30 minutes long and run all year round, with a 2-week break in the Summer holidays, and another at Christmas.
At Blythe Barracudas, we follow the National Teaching Plan for stages 1 to 7. Each stage has a series of outcomes that a swimmer that must consistently achieve in order to pass their stage and be promoted to the next one.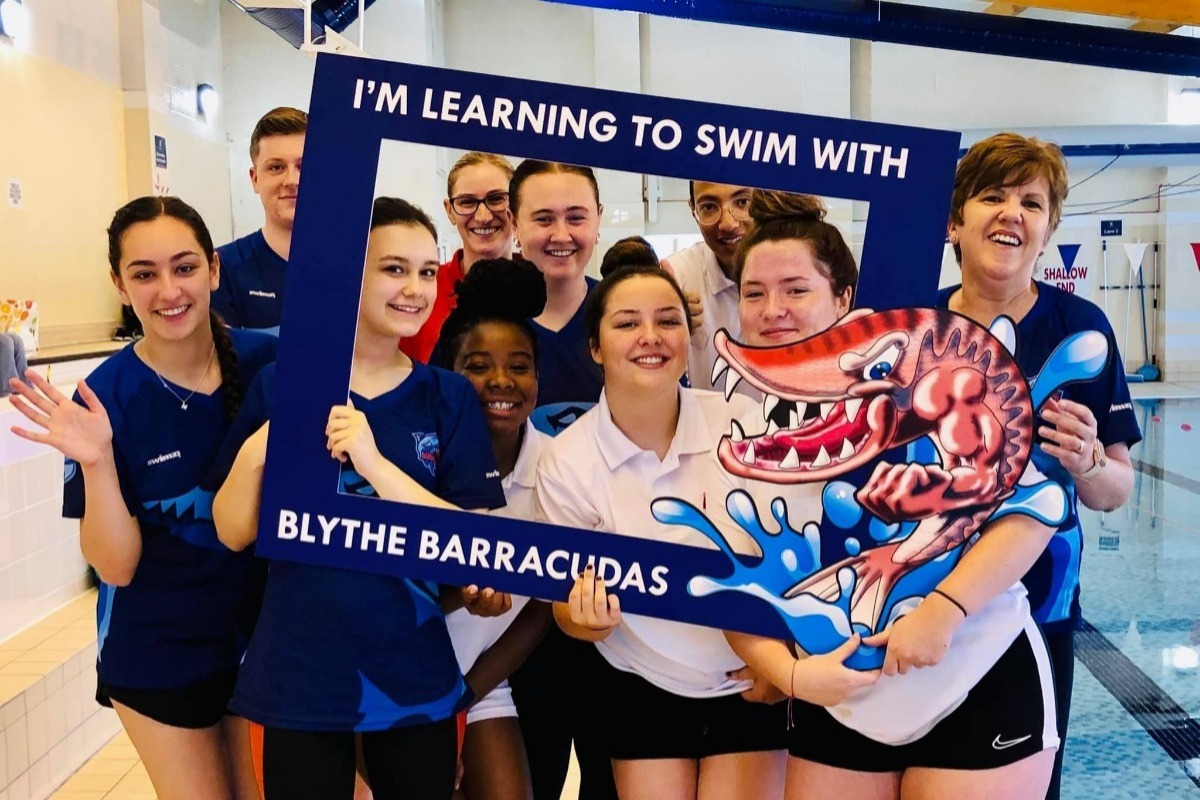 We invite all children (except beginners) to attend an assessment prior to being offered a place. This ensures that swimmers are placed in the correct stage as per our criteria. Swimmers are asked to swim short distances in each stroke that they can perform, in order that their technique can be assessed. We do not assess speed or the distance a child can swim.
All swimmers who complete stage 7 are invited to move on to Blythe Academy, which continues to develop their technique and stamina, and also offers each swimmer an opportunity to progress into our Development Squads, if this is the route they'd like to take.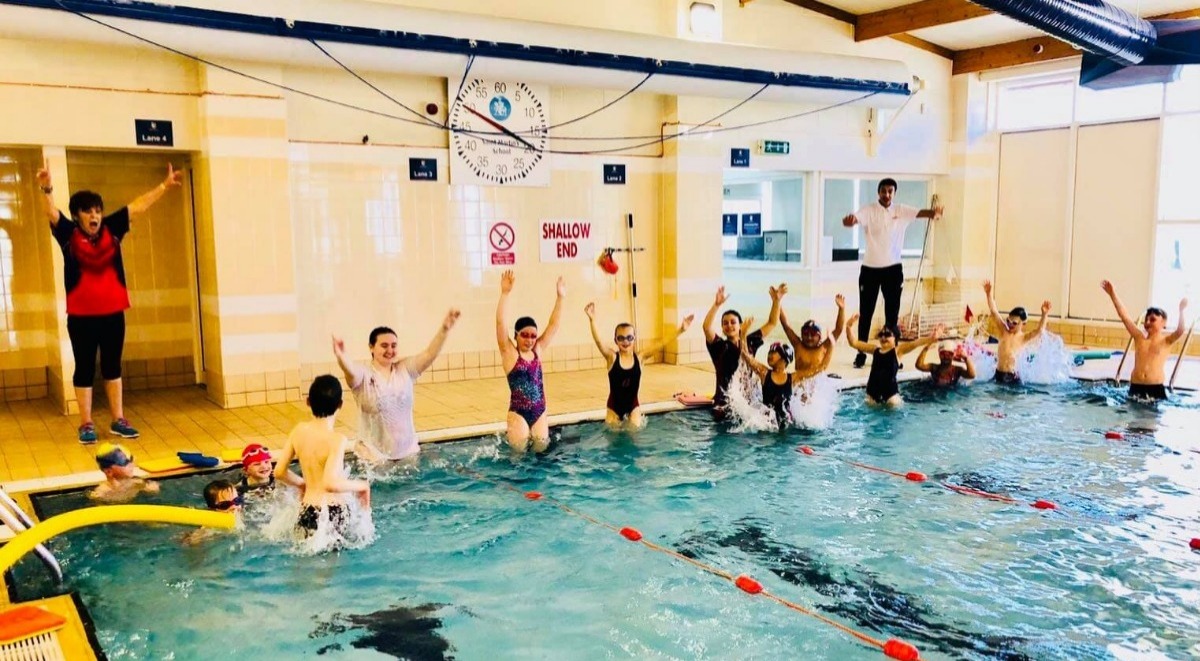 Blythe Barracudas has experience in working with children with additional needs, both in our Learn to Swim Program and our Squads, and can offer both one-to-one lessons and individualised training programmes as required. Please contact us directly for more information and to have a conversation about your child's requirements.
28 Jul 2019

Links
Speed straight to whatever you need!