time to make a splash!
Find out all there is to know about competitive swimming at Blythe, and see our competitions calendar at the bottom of the page
At Blythe Barracudas, we operate 8 squads which swim throughout the week. After swimmers have graduated from Blythe's Academy, they will normally move to one of our Development Squads lead by Head Development Coach, Smithy: Development 1, Development Green or Development Blue.
Which squad they move to will depend on what each swimmer would like to get out of their sessions in the pool, and where they feel most comfortable.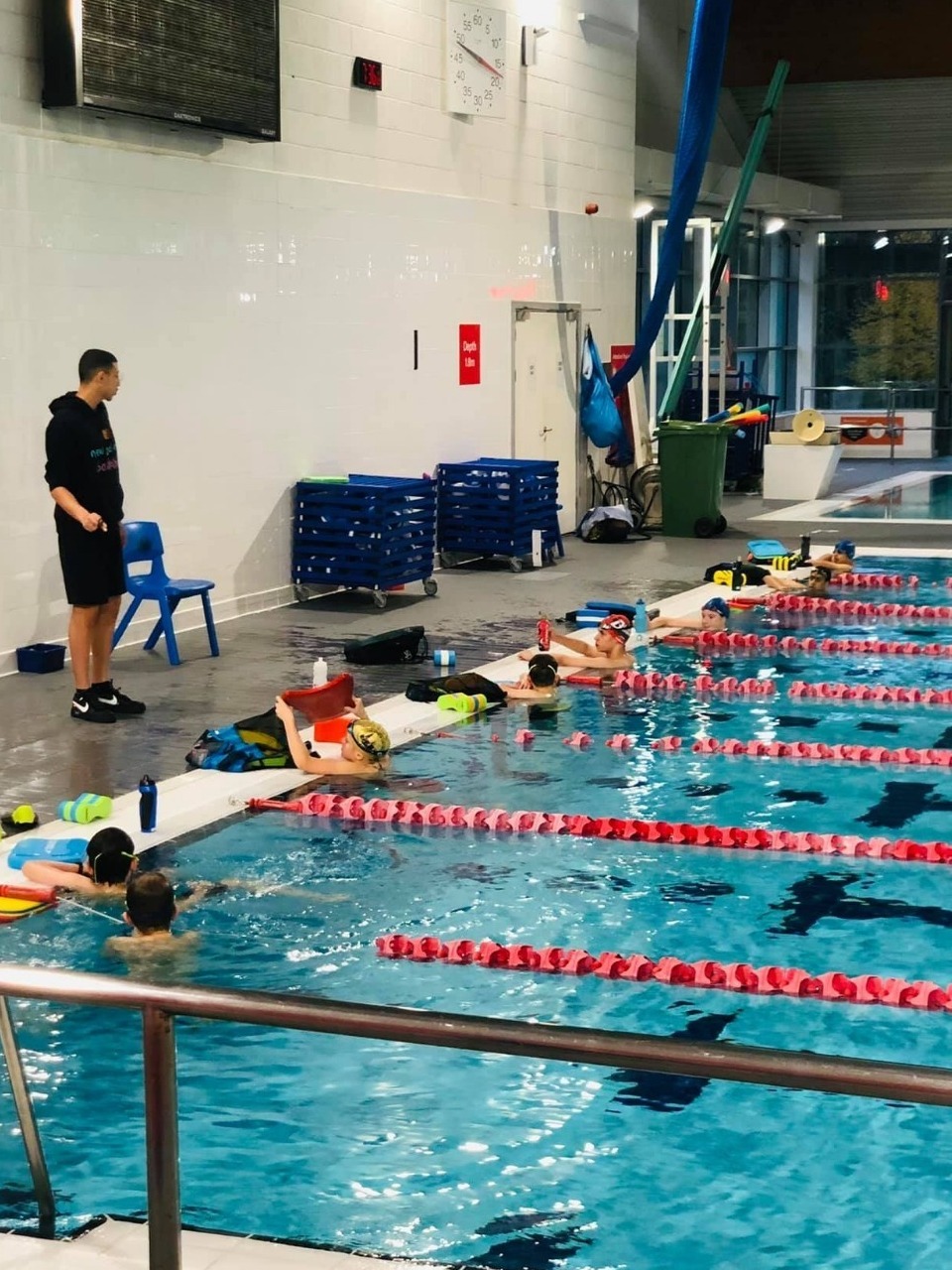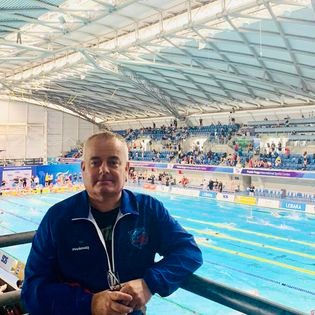 The next step up for our younger swimmers (typically aged up to 13 years old) are our Junior Squads: Junior 3, Junior 2, and Junior 1 (our junior performance squad, or top competitive junior squad). Slightly older swimmers will normally move to one of our Senior Squads: Senior 2 or Senior 1 (our senior performance squad, or top competitive senior squad). These squads are led by our Head Coach, Mark Mooney.
When swimmers are in our Development Squads, they are normally registered as 'Club Train' members with Swim England. A move to one of our Junior or Senior Squads will require an upgrade in membership to 'Club Compete', which will allow these swimmers to compete in open competitions. Read more about Swim England Membership Categories, or just ask a coach or a committee member!
Galas, meets and championships!
So, you're flying up through the ranks at Blythe and all of a sudden a competition invitation has dropped into your inbox! Exciting times, but let's look at what it all means....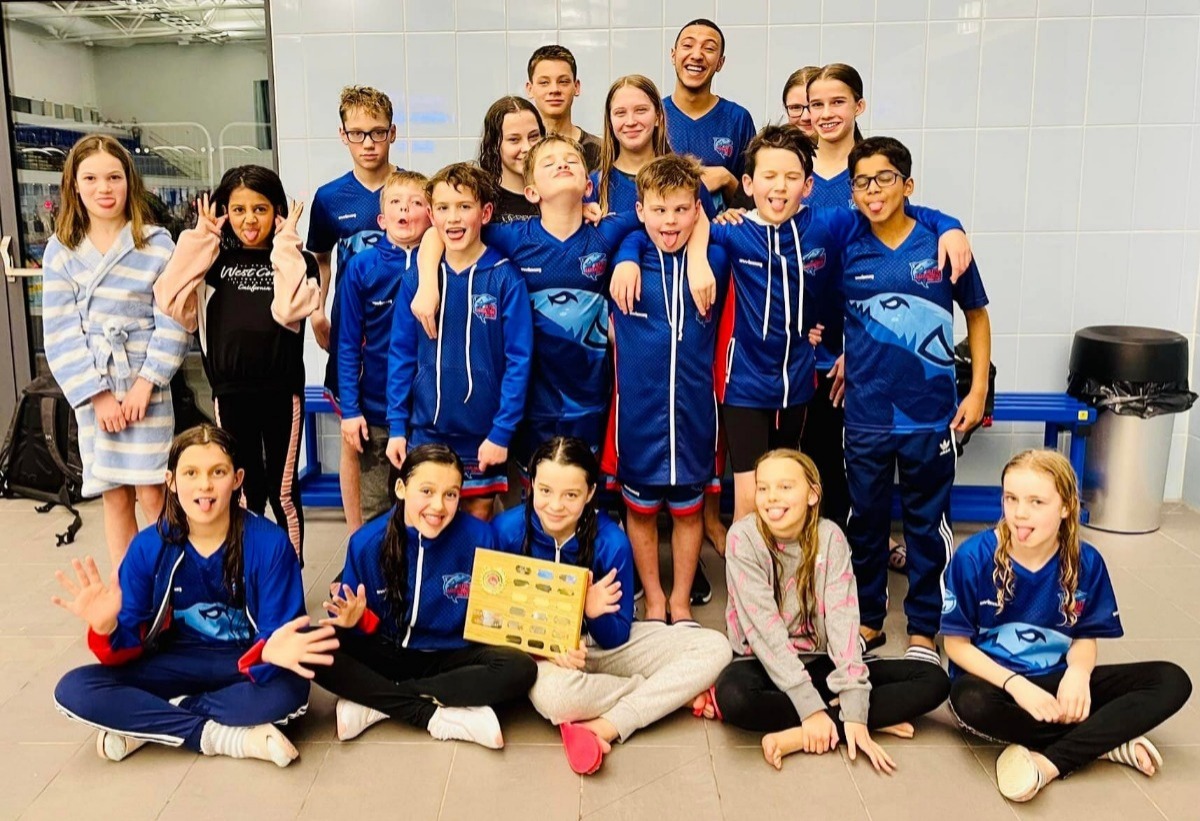 Team galas are held throughout the year – they're unlicensed events (times do not appear on GB Rankings) and are invite-only between local clubs or members of swimming leagues.
The main league galas we are involved in are the Nuneaton & District Junior League ('Diddy League') for ages 12 and under, and the National Arena League. Both have 3 rounds per year, plus a final. We're also invited to take part in various other local team galas from time to time.
Team galas generally take place on a Saturday evening and last about 2-3 hours.
There is no charge for swimming at a gala, but parents are often charged a small fee to spectate.
Generally, the Head Coach will select the strongest swimmers in each age group for any individual events in these galas.
All relay teams are also selected at the Head Coach's discretion, to make up the fastest or best team combination for each age group.
Age groups may be 'age on day' or there might be a particular 'age on XX date', so it's common to be e.g. 10 years old but swimming 'as' an 11-year-old.
Team galas need a big team effort in order to achieve the most points, so it is important that if selected for relays but not an individual race, you still commit and show up for your team.
Team galas are noisy, fun, and competitive, often with a trophy at stake. We wear our team colours and cheer on our teammates: GO TEAM BLYTHE!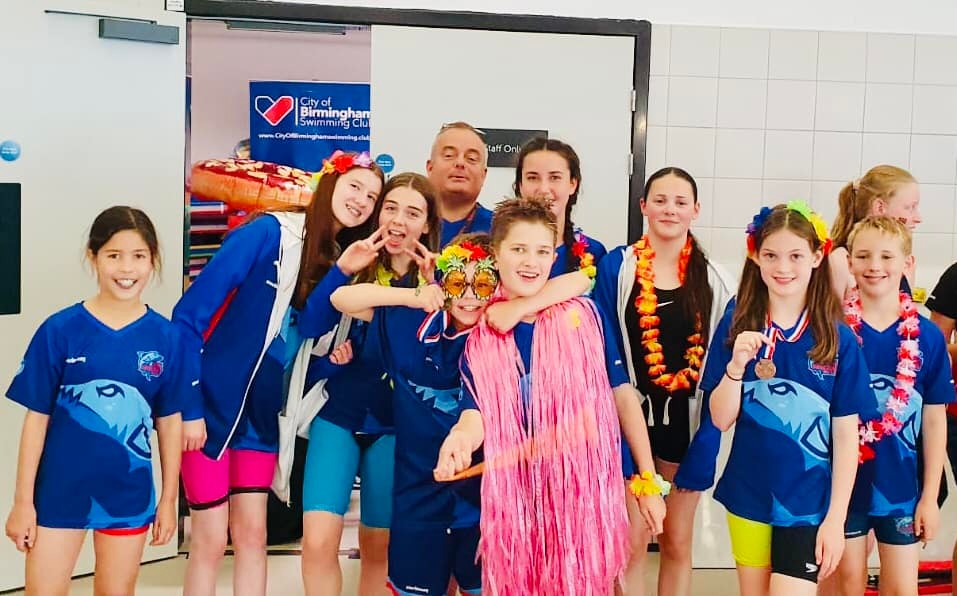 Open meets are open to anyone who wants to enter and fulfils the entry requirements. As a club, we target certain open meets throughout the year to ensure our swimmers have the opportunity to gain licensed times for GB rankings and Championships.
Open Meets are hosted by other clubs or swimming associations and are held over a day or, more commonly, a whole weekend.
You will be notified about the open meets we intend to enter as a club via email and discussions with the coaching staff.
To enter open meets, you must have Swim England 'Club Compete' Membership unless the meet is very small or entry-level (e.g. Licence Level 4).
Open meets have qualifying times per age group, gender and event – some of these are 'no faster than', and some are 'faster than' times. When completing your entry for an open meet, you must enter a time per event so that all heats can be correctly seeded. Your coach can help you with this.
Age groups may be 'age on day' or there might be a particular 'age on XX date', so it's common to be e.g. 10 years old but swimming 'as' an 11-year-old.
Open meets charge a set fee per event, plus a one-off fee to cover coaches' passes. Entry forms for these meets are completed online via Swim Club Manager, and it is this software which also handles the charges. Spectator fees are also usually charged.
The closing date for these meets will be several weeks or months before the actual competition.
It is the parents' responsibility to correctly complete each entry for their swimmer, after discussion with their coach about which events to enter.
Some open meets are Long Course ('LC' – 50m pool) and some are Short Course ('SC' – 25m pool). Your swimmer's times will vary in LC and SC, so keep an eye out for this!
Open meets are the competitions where medals are won!
County, Regional and National Championships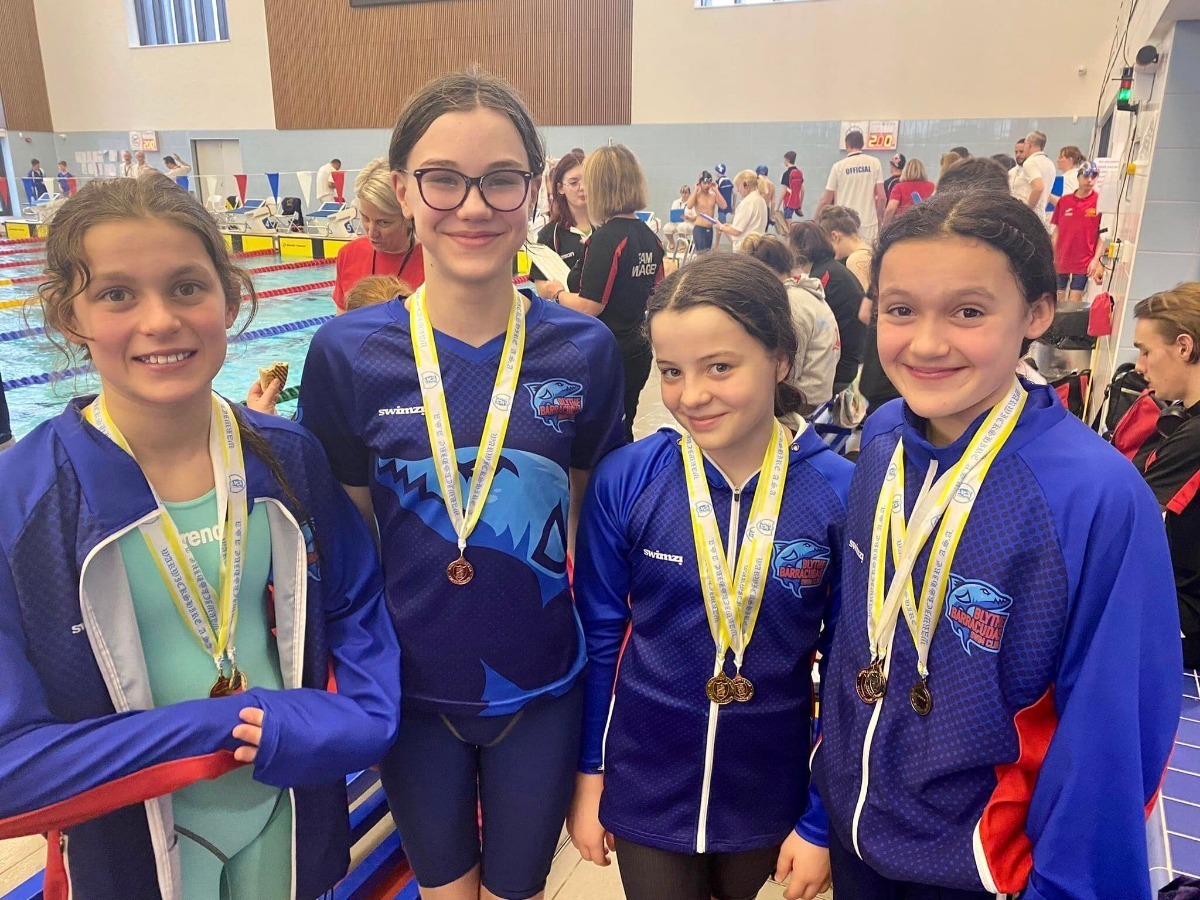 These are special open meets for our top swimmers, starting with the Warwickshire County Championships, moving on to the West Midlands Regionals, and then the National Championships - both English and British!
To enter these meets, you need to achieve a qualifying time for each event.
These meets may take place over a couple of weekends, or even over the period of a week or more!
Blythe Barracudas' Competition Calendar
Competition Calendar October 2023
---
Competitions, Competitive swimming, Gala, Meet, Open Meet, championship
28 Jul 2019

Links
Speed straight to whatever you need!