DIVE Right in - you've found the perfect place
Welcome to the Blythe Barracudas family!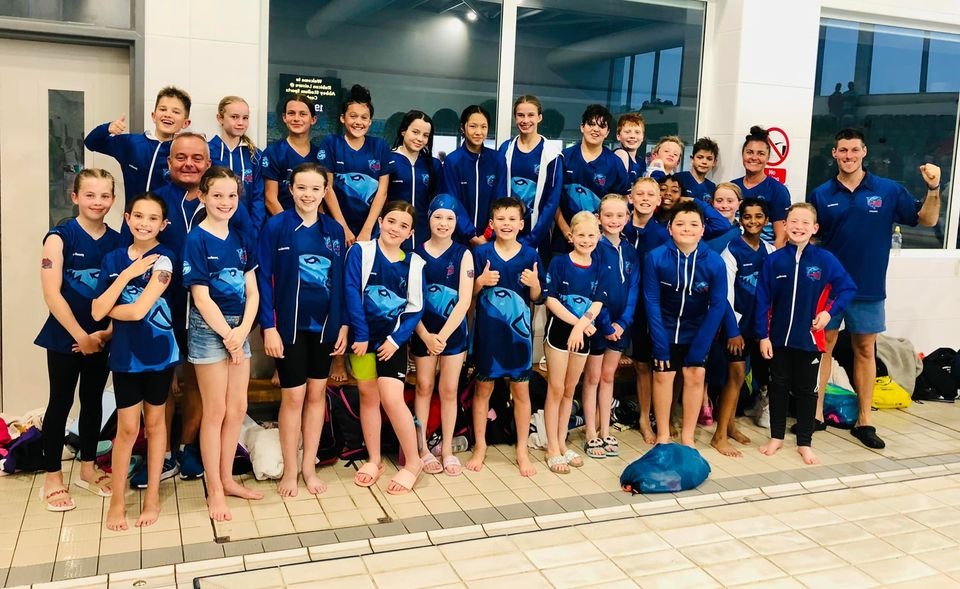 Blythe Barracudas Swimming Club is a Solihull-based organisation which offers a progressive combination of a brilliant Learn to Swim programme and exciting competitive swimming squads.
Our swimming lessons are held at Solihull Preparatory School's pool (old St. Martin's Campus) every Saturday afternoon.
Bridging the gap between learning to swim and moving to squad swimming is 'Blythe Academy' which takes place every Sunday afternoon at Fox Hollies Leisure Centre.
We have 8 swimming squads which are populated according to the age and ability of each child. These squads, between them, train every day of the week at pools across Solihull, including Tudor Grange Leisure Centre, Eversfield School, Fox Hollies Leisure Centre, Solihull Preparatory School, and North Solihull Sports Centre.
At Blythe, our focus is firmly on our families, our community, and on developing, nurturing and uplifting each individual swimmer so that they can achieve their personal goals - whatever those might be!
We range from absolute beginners in our lessons programme, to children and teenagers who simply want to swim to stay safe, keep fit and enjoy how the club helps them broaden their social circles, all the way through to the fiercest of competitors, making waves on the county, regional, national and even international stage!
We pride ourselves on our inclusivity, our friendliness, and our personal touch. Every child is known and valued, and we consider all our swimmers, siblings, parents, grandparents and friends part of our big Blythe family!
We love you to be part of it, too.
28 Jul 2019

Links
Speed straight to whatever you need!